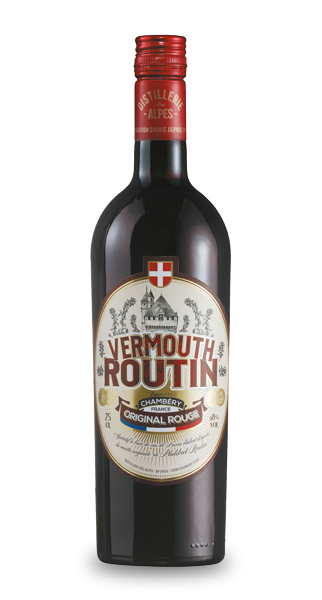 One of the distillery's oldest products, Vermouth Routin Original Rouge is among Philibert Routin's most famous creations.
For more than 130 years , our liqueur distillers have been inspired by his original recipe, a blend of 24 plants and spices.
A signature Savoyard apéritif, Vermouth Routin Original Rouge owes its unique flavour to an proprietary aging process: precisely 50% of the finished product is aged in oak barrels to achieve the perfect balance.